Our delicious farm products –
Enjoy culinary highlights during your farm holiday!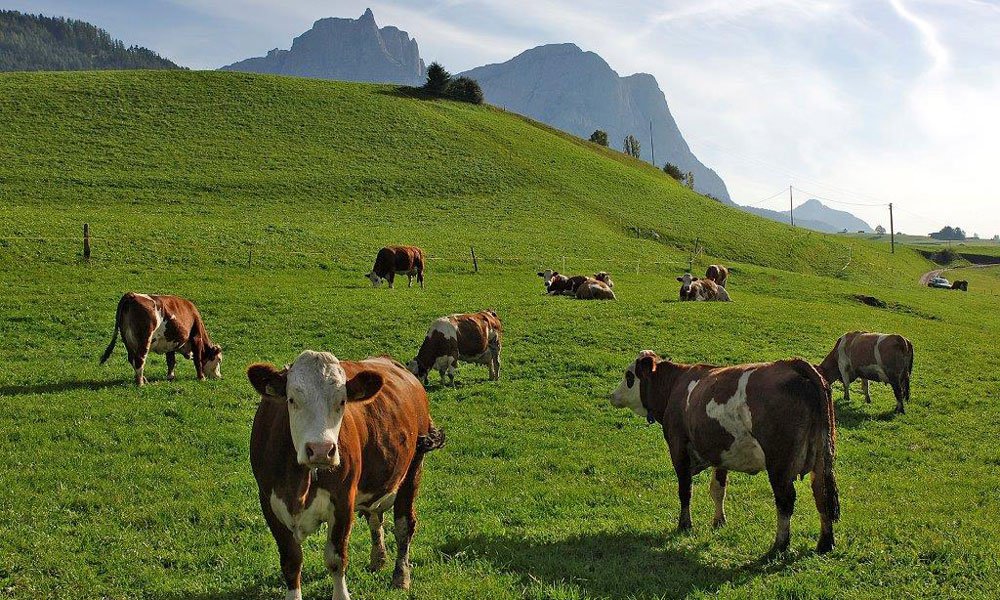 Taste the special beauty of our region. Our farm products are the most delicious proof that our own foodstuffs are always the first choice in an intact natural environment. But try it yourself! During your stay, we will be happy to offer you fresh farm products, such as milk, eggs, cream cheese, yoghurt, apple juice and honey. Our sweet jams with black and red currants are truly delicious. At harvest time, you may also taste our aromatic strawberries and sweet apricots. If you wish to find out how our genuine farm products are produced in the stables or in the garden, please accompany us during our daily work. After that everything will taste even better!